High Quality Product Spins
Create unparalleled online experiences with beautiful 360 product images.
Interactive Controls
Give your customers control over what they see with interactive spin and zoom functionality.
Easy Integration
Incorporate Arqspin's product into any HTML or Flash-based website.
Key Features
---

Ios App
The free Arqspin app for iOS devices allows you to capture spins with your smartphone's camera. Just one click uploads spins from the app to your account.

Cloud-Based Editing Software
There's no need to download any software to your computer. Our fully web-powered editing suite can be accessed from anywhere by logging into your Arqspin account. Included adjustment capabilities make it simple to create clean backgrounds and smooth spins.

Use any Turntable
Arqspin's proprietary software for 360 product images works with any turntable. Start with a lazy susan, then upgrade to a motorized turntable for a smoother, more professional spin.
Arqspin Integrations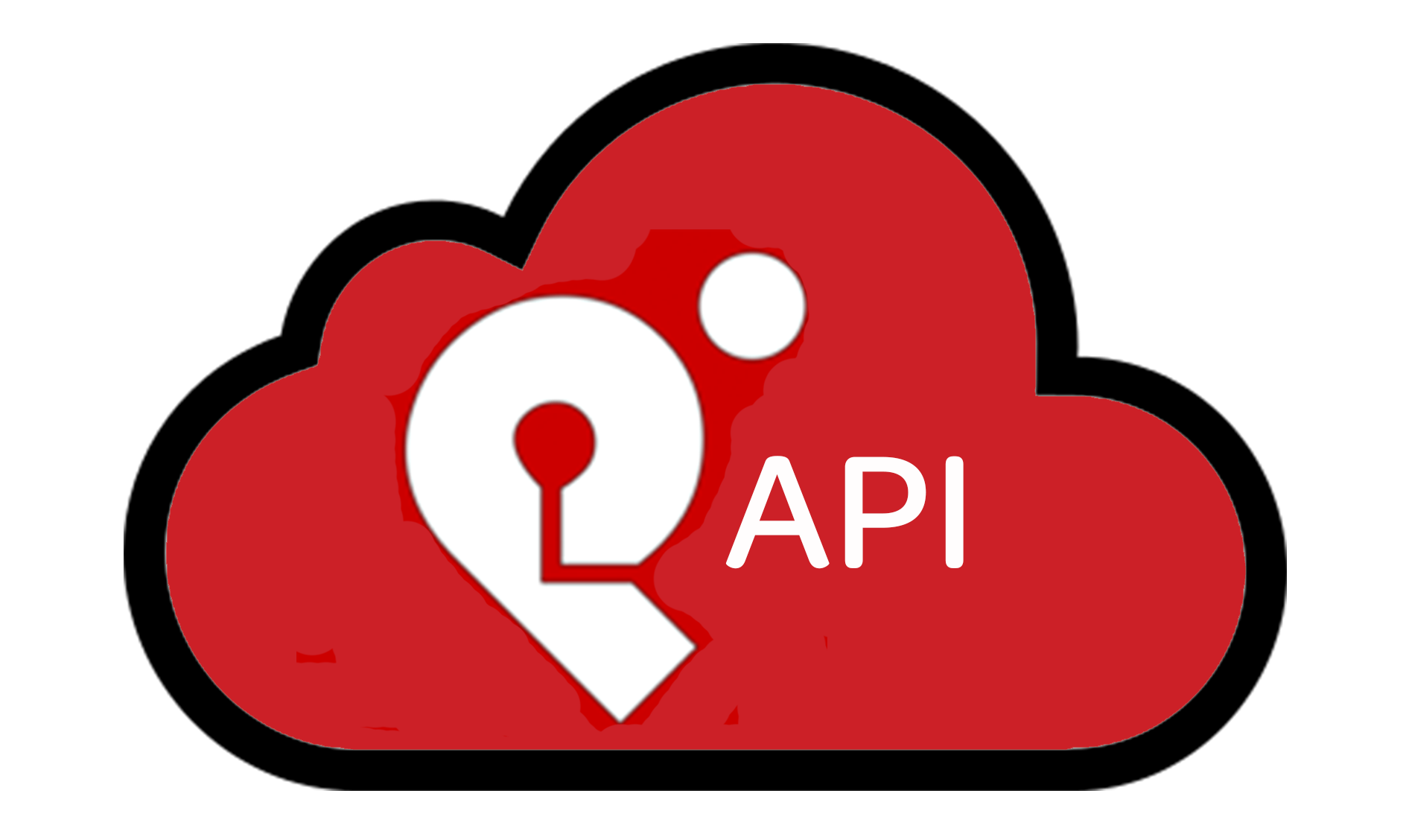 Read how the Virginia Museum of Fine Arts used Arqspin's product to provide their visitors with unprecedented access to a priceless collection of Faberge eggs.
View Arqspin Tutorials to get started today