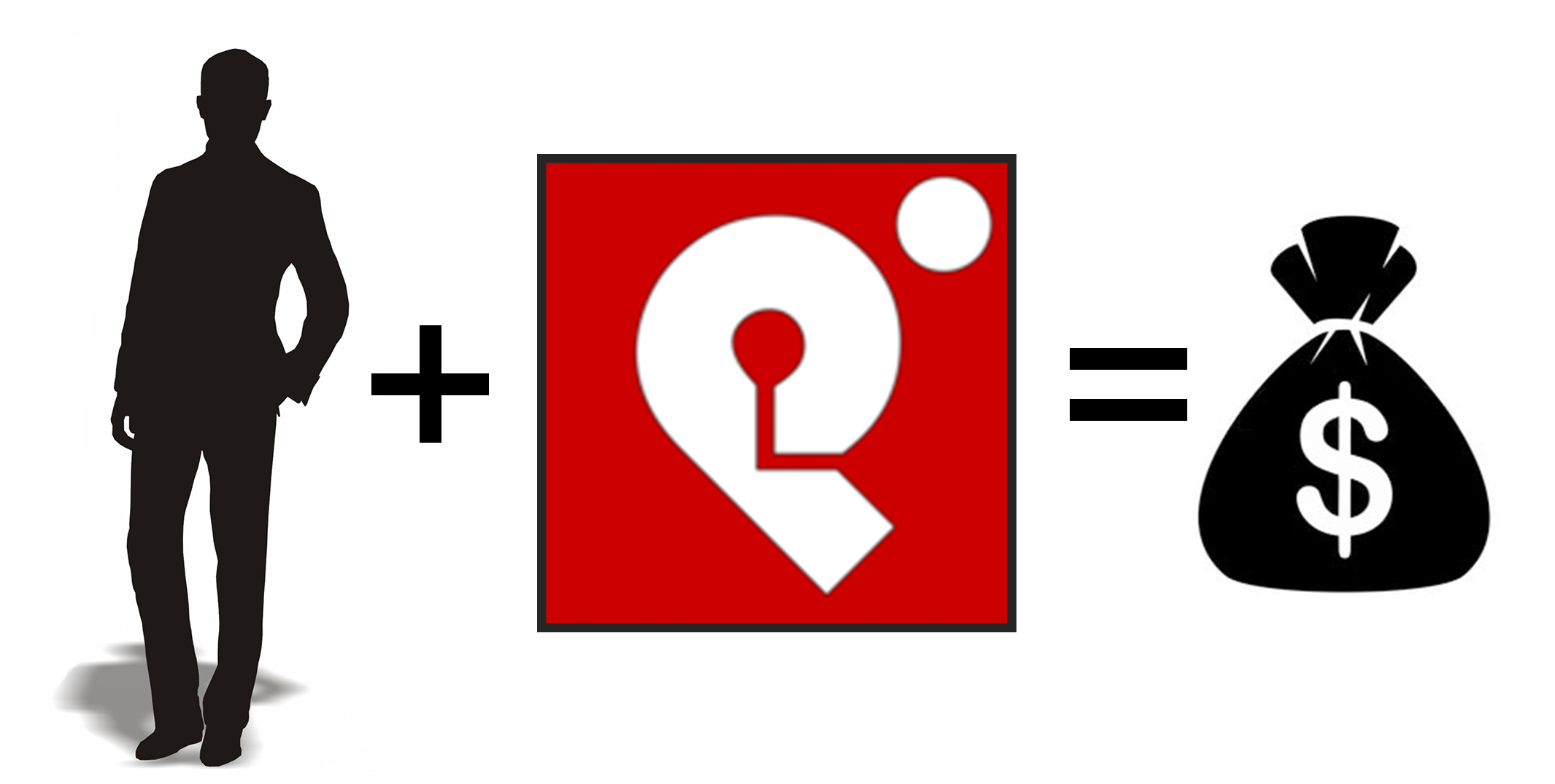 We're excited to announce the launch of our affiliate program! As an affiliate you can partner with us to resell Arqspin turntables and software. This is a wonderful opportunity to sell some of your favorite Arqspin products while making some extra income.
Who can be an affiliate?
Anyone! Do you sell a product that works with the Arqspin software or turntables—like lights, backgrounds, or tripods? Sell Arqspin alongside your products to not only offer a unique system to your customers, but to profit even more from that sale. Photographers, bloggers, web designers, e-commerce platform providers—anyone that loves Arqspin can sell our products.
How do I make money?
There's two ways to earn income with us. The first is to sell Arqspin turntables. We'll sell them to you at a discounted rate and you can resell them on your website. The second is to sell Arqspin software plans. You'll receive recurrent monthly commission on software sales for as long as those accounts remain an Arqspin user.
What kind of resources are there for affiliates?
If you choose to become an Arqspin Affiliate, we'll work with you to make sure you fully understand our software and hardware offerings to give you the confidence to start making sales. Our website has comprehensive resources like blog articles and how-to guides to help the customers you bring in learn the Arqspin system.
We'll also provide you with a custom link with your name on it where your customers can purchase software plans.
Ready to get started? Contact us for more information or visit our affiliate page and fill out the form. We can't wait to work with you.