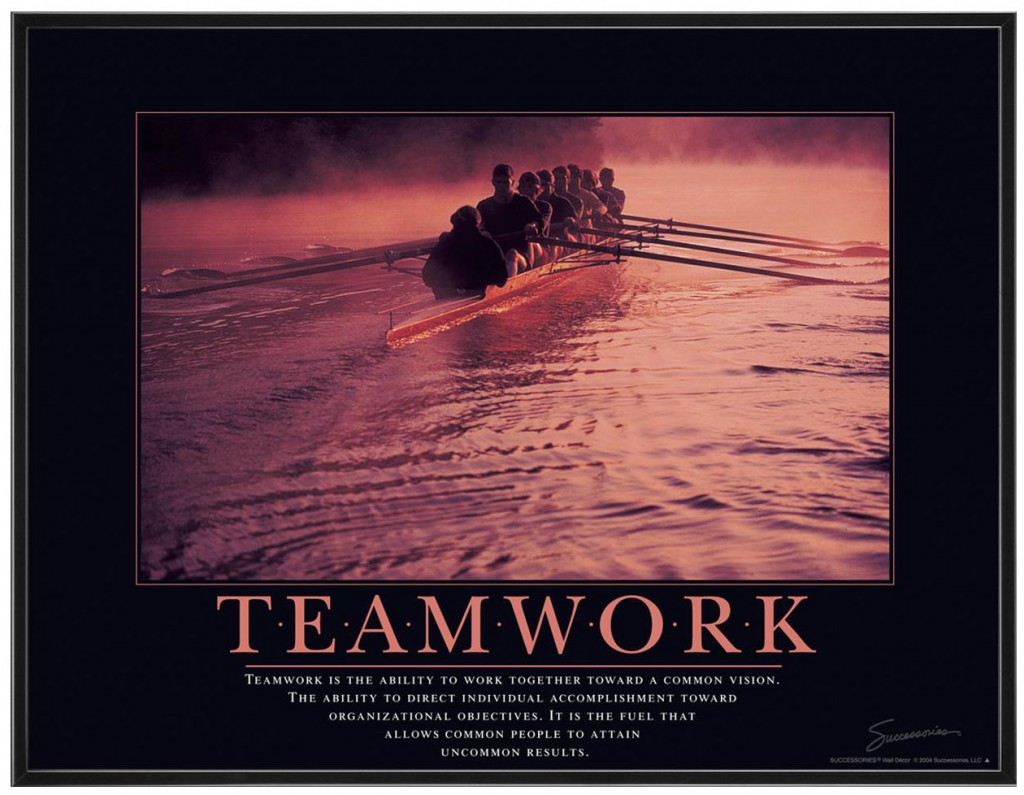 The Successories teamwork motivational poster
Boca Raton, Florida-based Successories is no stranger to motivation—you may know them from the motivational posters they've been selling for 30 years, the ones with the black borders and images of men rowing and words like "teamwork" at the top. So using Arqspin to motivate customers to buy their products was right up their alley.
Vincent Nero has worked with Successories for over five years, ever since he studied film production in college. Naturally, he loves using Arqspin and looks forward to making new spins.
"It's very easy with the added bonus of being enjoyable and fun," says Vincent. "You can hear me around the office saying 'it's time to spin!'"
Vincent describes their customers as positive people looking to continue to motivate themselves or their teams.
"They want to show appreciation for other people's hard work and achievements," says Vincent. "They build people up, because they know happy & engaged people are more productive and successful than those who just treat work as work."
Vincent has been a fan of Arqspin for a long time, nearly backing our Kickstarter campaign in 2012.
"Because I wasn't in charge at the time to make the decision to use your services, I bookmarked Arqspin and waited for the day," says Vincent.
The "together we can" paper clip holder by Successories

This past spring, the launch of a new line of desk accessories, based on how colors affect people's productivity, gave Vincent the perfect reason to start using Arqspin.
"The products are sleek but simple, so we figured this was a good feature to enhance & showcase the line," he says.
The whole process of creating a spin only takes Vincent a couple of minutes per product. As a former film student, he was fortunate to still have all of his old equipment, so he brought to the office to create a DIY Arqspin studio.
"It's just some white seamless held up by my old green screen rig, which is fancy talk for saying "a pole,'" says Vincent. "I have a single light with a lightbox to fill the room. Other than that it's just a Canon Mark II and a tripod."
Successories has measured conversion rate on specific products before and after a spin was added—and there has been an increase on those products after just a few months. They also get fewer calls about the products that have a spin, which Vincent attributes to the spins telling the story well enough to answer initial questions and calm concerns.
Arqspin has taken Successories' online store to a new dimension, and has given Vincent something to look forward to when launching new products.
"I can't wait to make it spin!" he says.