We are very pleased to announce the release of a new version of Arqball Spin for iOS. This version takes a major step forward by allowing you to create spins using any turntable! It's now possible to make decent spins using even a manual turntable like a lazy susan.
This new version of the app also lets you create spins from imported videos. Now you can produce spins from videos shot with a nice DSLR to achieve much higher optical quality.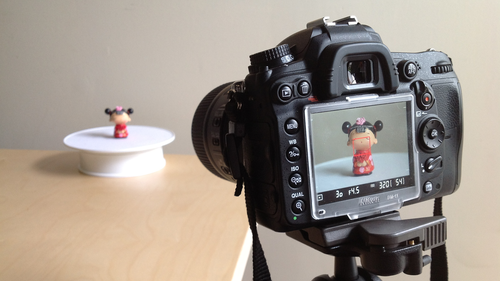 This latest version of the app also performs spin processing in the background, freeing you work on other things while you wait for your spin to become ready.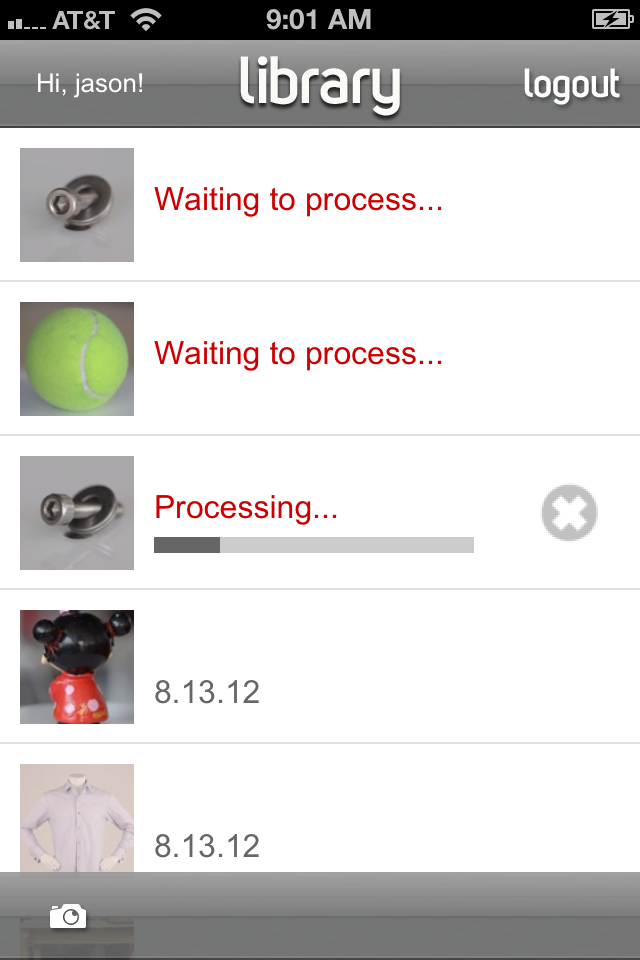 Please read more about these exciting new features here: